Introduction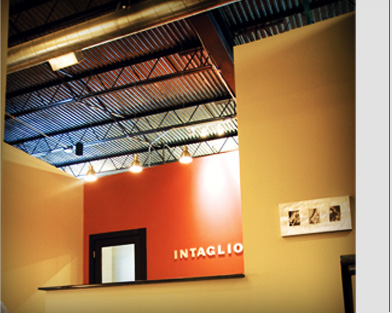 Welcome and thanks for choosing Intaglio Plus! We can handle all of your printing needs because we are the foremost experts in managing, processing and delivering your custom, complex and standardized documents and forms. We have the expertise, experience and the best time tested process in the industry. We are certified document consultants with more than 25 years of business document experience and satisfied Clients in a wide variety of industries. With Intaglio Plus you will get:
Unmatched Experience In All Aspects of Printing
A Fortune 500 Company Track Record
Friendly and Responsive Customer Service
A Partner That Will Help You Exceed Your Goals
Please Contact Us if you have any questions about how we can help you or call us at 314-645-1980 to talk directly. We would love to hear from you!